Xml validation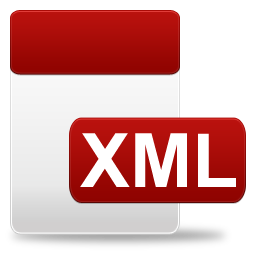 - An automatic integration of your courses to our website, through XML
When the xml-solution is created according to our specification, all of your courses can be published and updated on our website. Nightly, our web server calls your web server to acquire a list - as well as any information about the courses you may want to publish on our website.

Documentation of our xml structure
Guide

Full sample of our xml structure
Full sample
Win an iPad!
Take our survey to enter the draw.
Career Test
Find your perfect career!

Find a scholarship
Hundreds of study abroad scholarships!